Welcome to the oldest Coffee cottage in Skåne. The house is made in the traditional half-timbered way and was built in the beginning of the 18th century. Kaffestugan is situated next to a creek and surrounded by the nature reserve of Verkaån.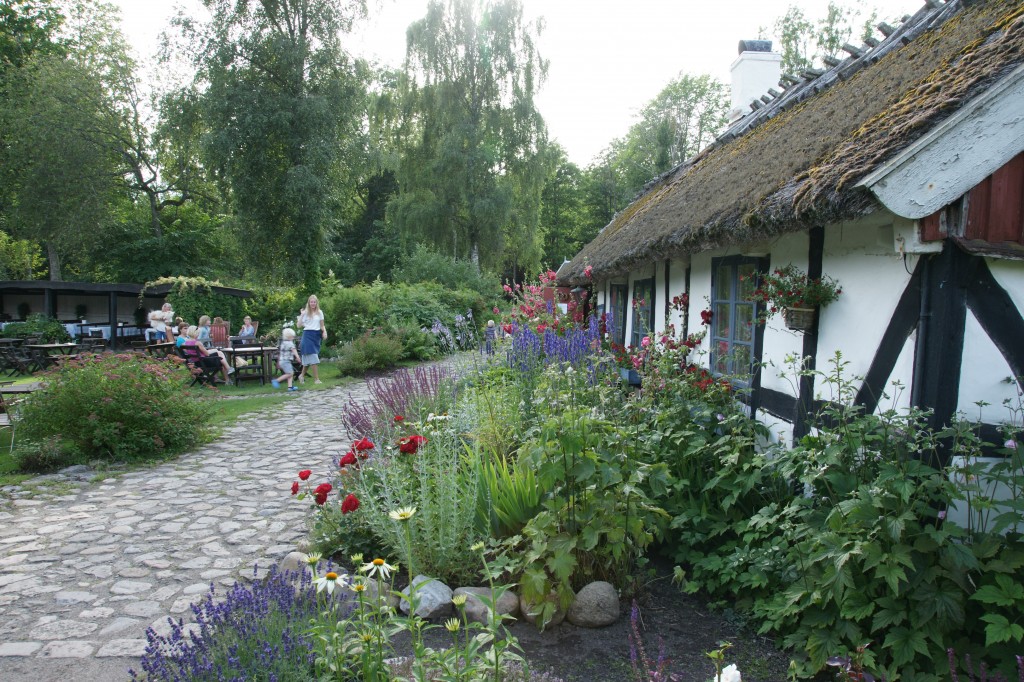 For centuries there was a alum quarry on this place, but in 1912 it was closed down. The red hills of Alunbruket started to be a popular goal for excursions. In 1930 Hilda Nilsson started to serve coffee and home-baked cakes to people coming by. Kaffestugan is still run by the same family, now the third and forth generation keeping up the traditions.
We still serve the traditional cakes with recipes dating back to Hildas days. At the same time we want to explore and invent new flavours. Some of our popular newer inventions are Elderflower-walnut cake, Amaretto-chocolate truffle cake with orange-custard and Wild strawberry-pistachio nut ice-cream. For those who are more hungry we have sandwiches on home-made bread, for example with locally produced ham or our-own pickled herring.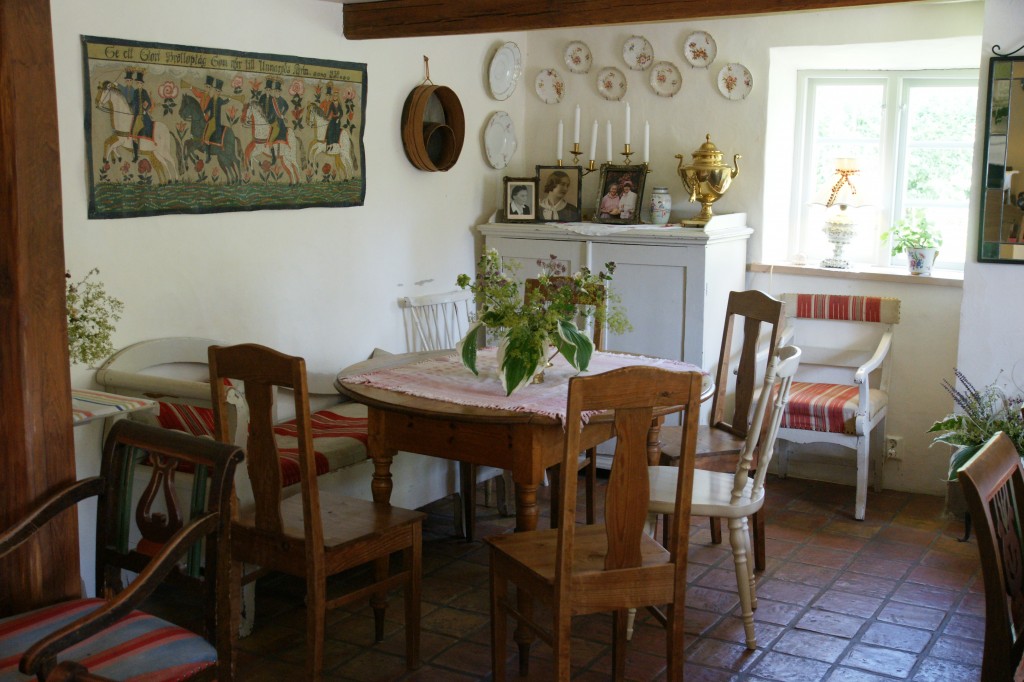 Inlägget finns också på: Swedish